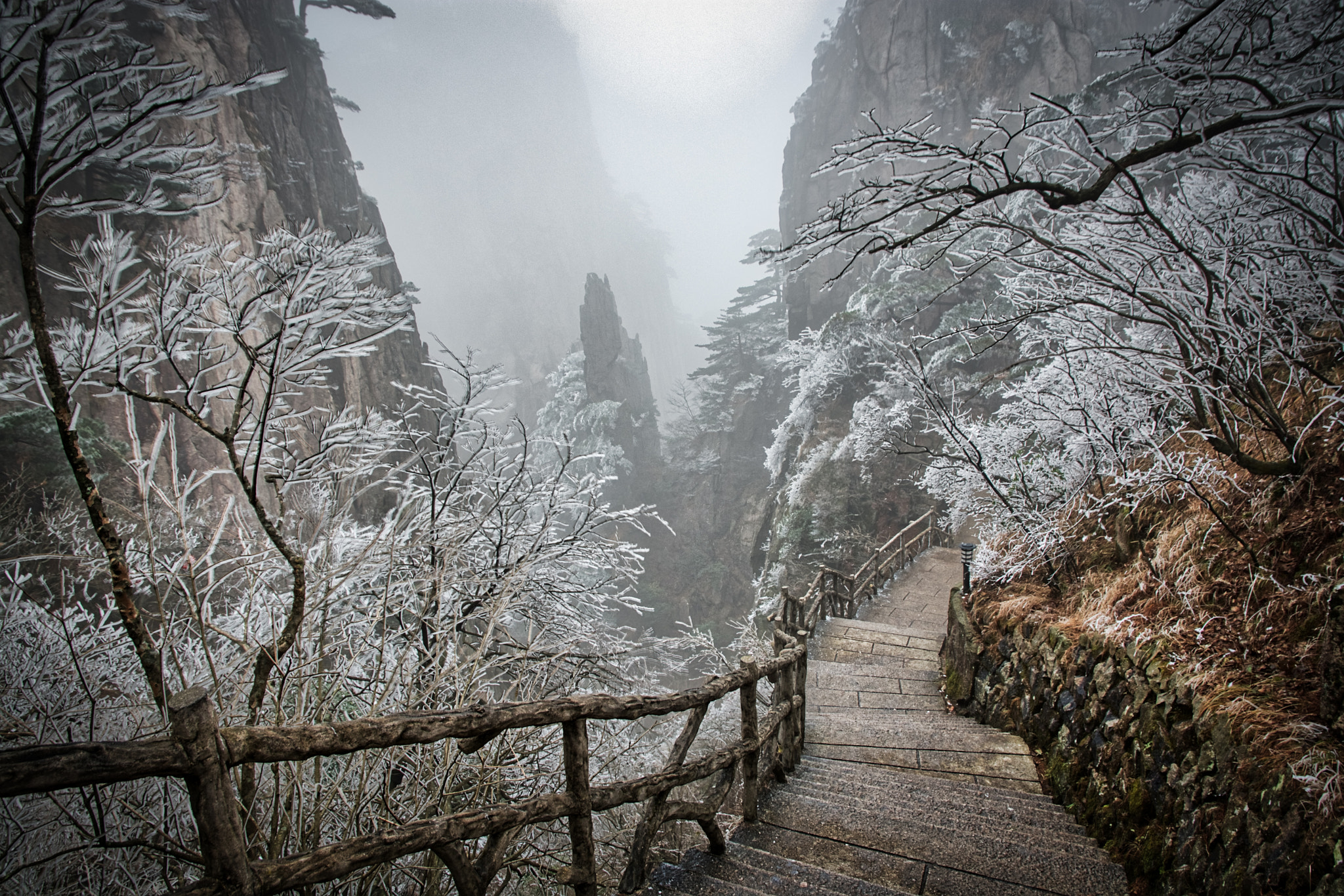 Made In China
Learn about different Chinese topics including culture, food, tourism, history, transport and many other areas of interest.
How was gunpowder invented? What about the conservation of China's giant pandas? Discover the joys of tastes, food, and flavours in Xi'an.
The Made In China platform is designed to introduce students to all things China either through the classroom, homework or self-learning.
A Video Introduction to Made In China
(videos with 簡體字 and 简体字 subtitles below)
Videos, Word Searches & Graded Quizzes
Each lesson includes a specially made video packed with information. This is followed by an interactive Word Search related to the lesson theme. Students then complete a multiple-choice quiz.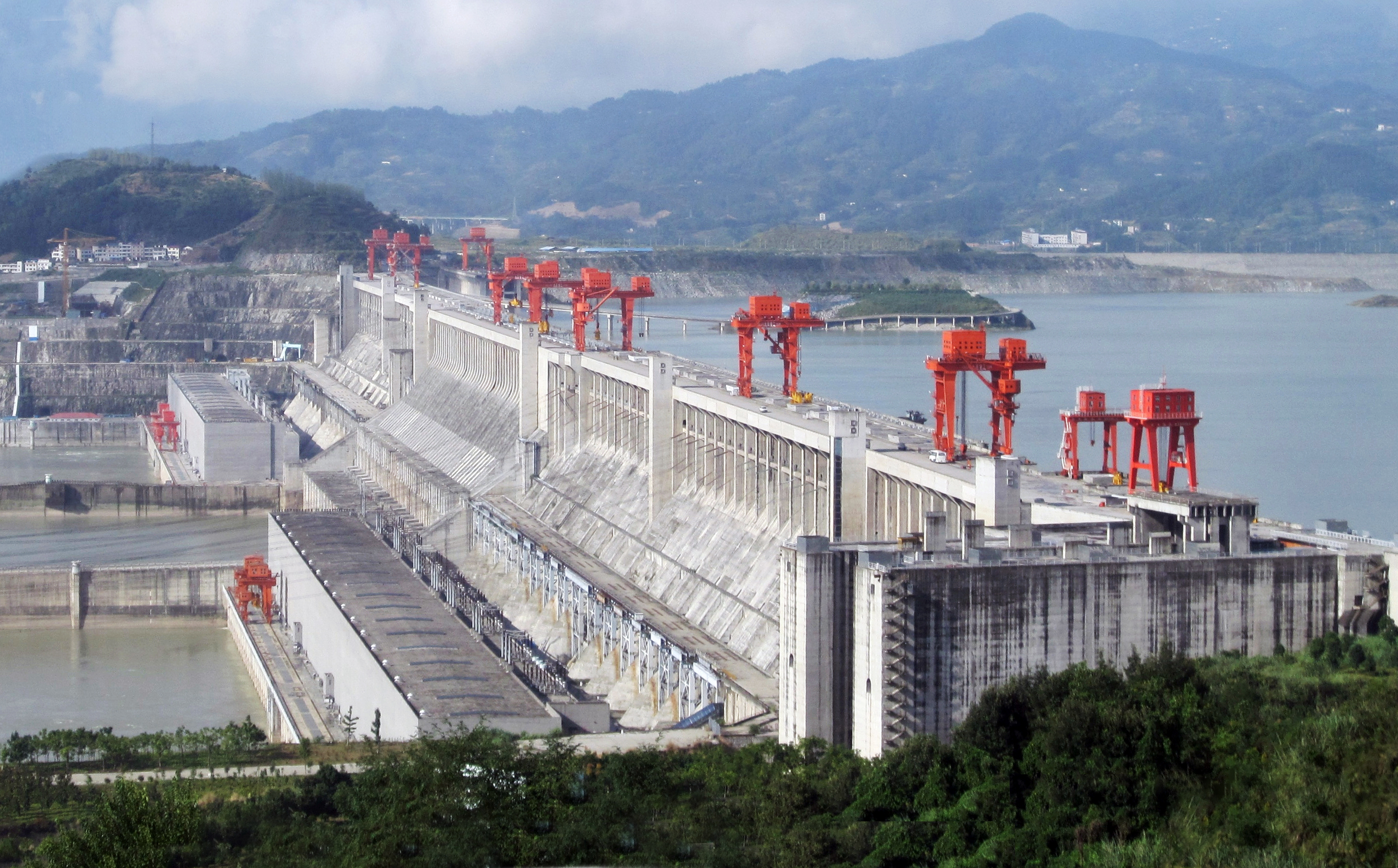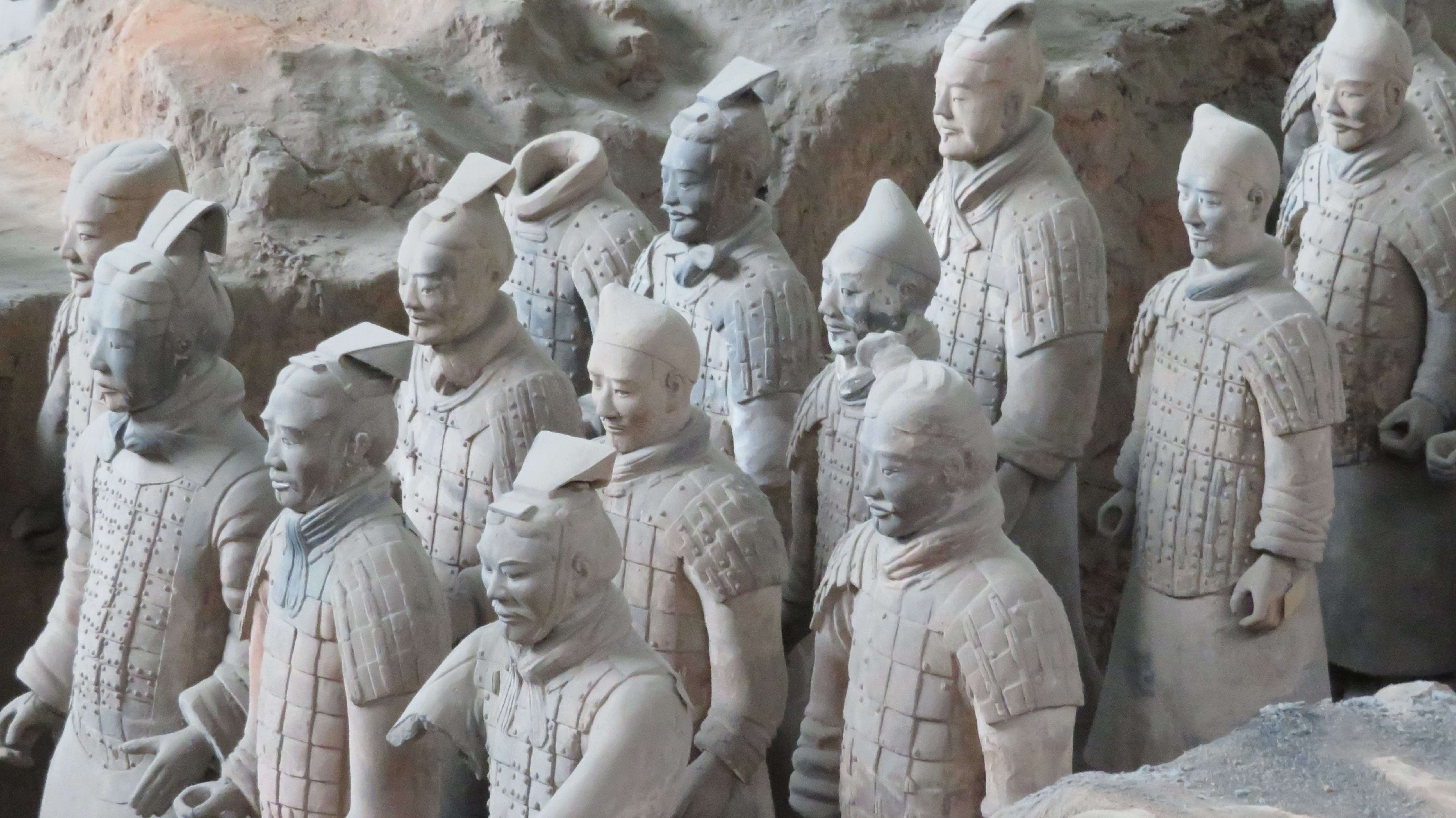 Discussion Suggestions
Following the completion of the Quiz, each lesson includes suggested discussion topics related to the lesson theme. Teachers can use these as a platform to set additional school work. We are happy to share ideas with you. Please email: [email protected]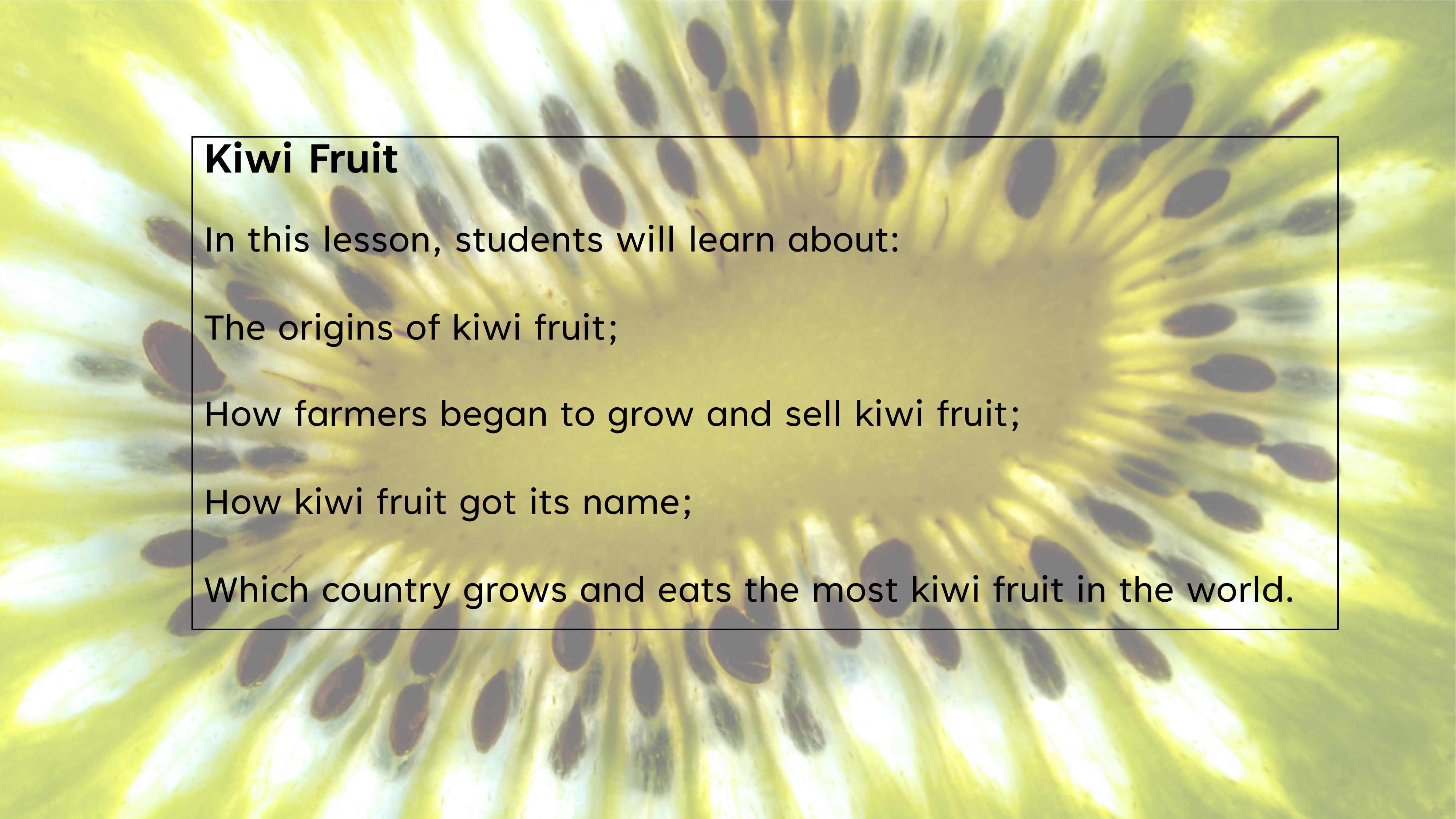 Introduction & Video
Begin your learning journey with a quick overview of what you will learn in the lesson. You then watch a specially made video about a particular Chinese theme. Themes include popular culture, science, food, transport, the environment, and wildlife.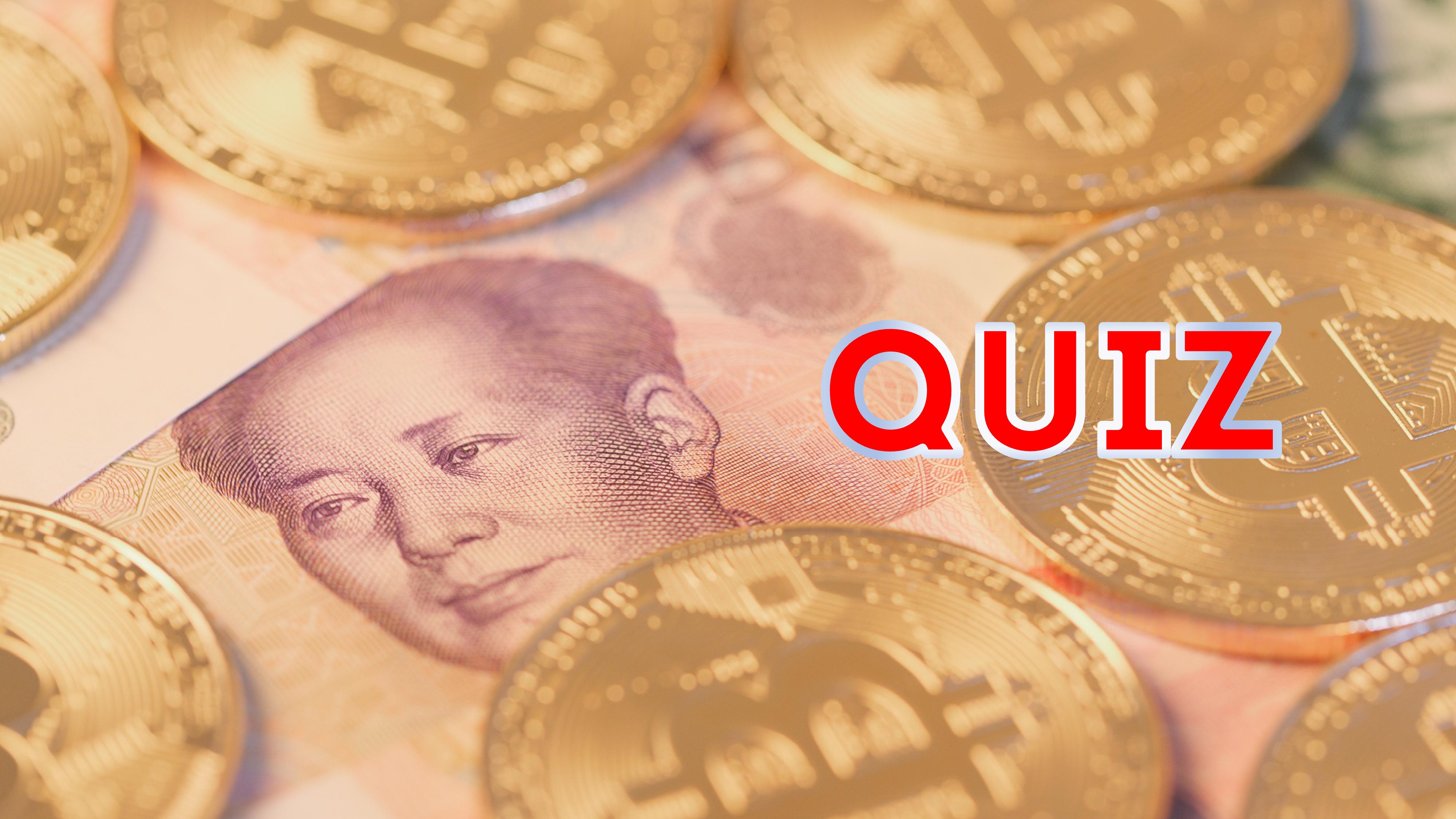 Quiz & Word Search
After watching the video, take part in the Made in China quiz to see how much you remember. There is also a Word Search for you to complete to help develop theme vocabulary. Upon successful participation, you will receive a personalised certificate.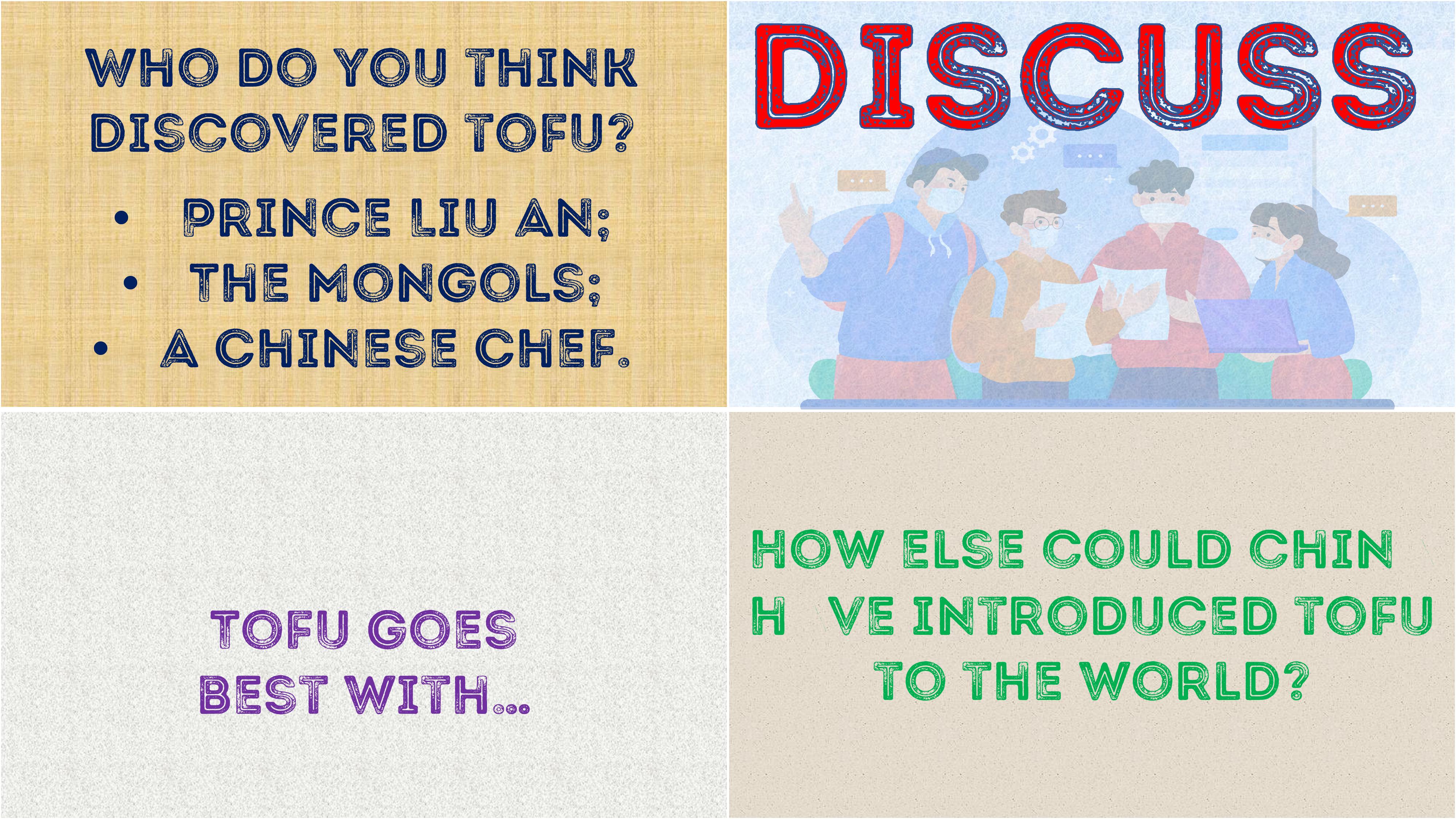 Discussion Suggestions
It's always good to talk and we encourage students to discuss the Chinese topic they have just reviewed. Here, we provide some suggested discussion topics. Students can work independently, in pairs, or in groups to prepare a discussion or debate.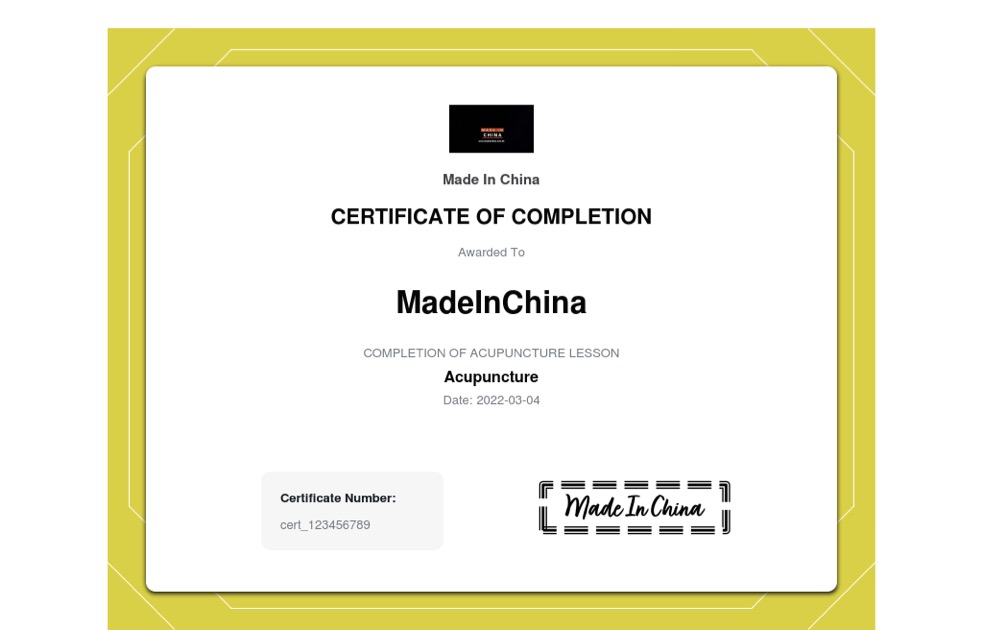 Certificate of Completion
When a student has completed a lesson, Made In China will automatically issue a personalised certificate which can be downloaded and printed like this example.
Contact Made In China
If you would like to contact Made In China with your comments, questions, or suggestions, please email to: