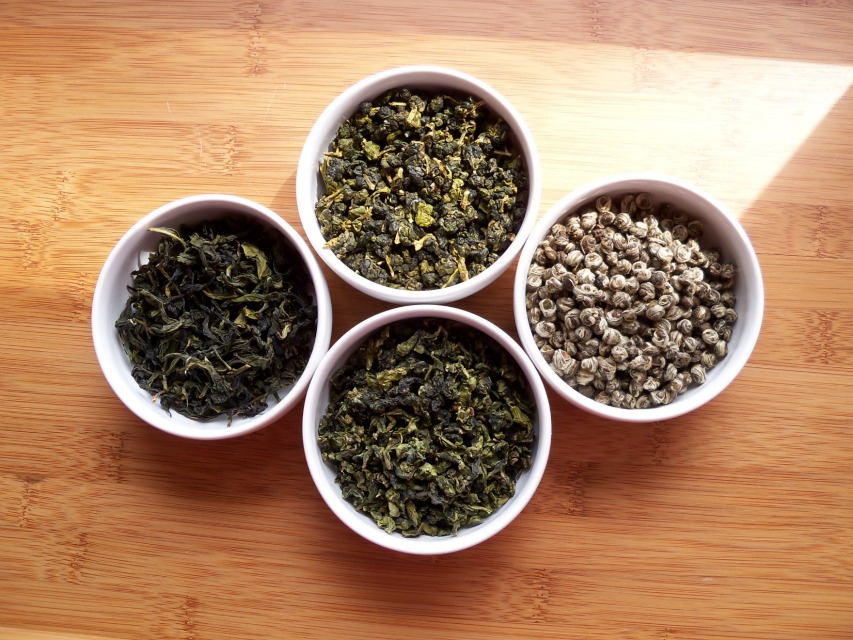 Millions of people drink tea all over the world, but it originated from China. Learn about the discovery of tea and how it became known as one of the best drinks in the world.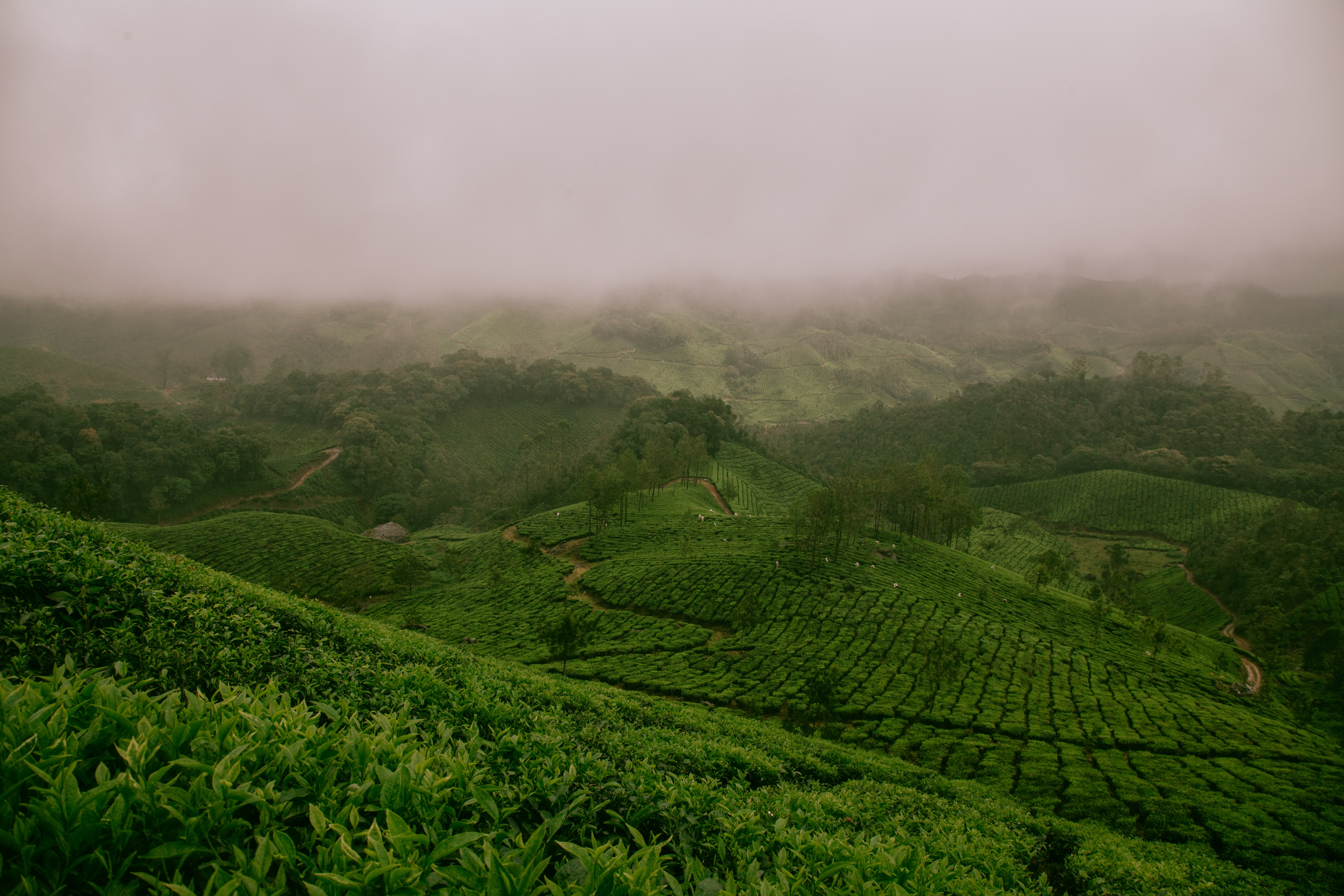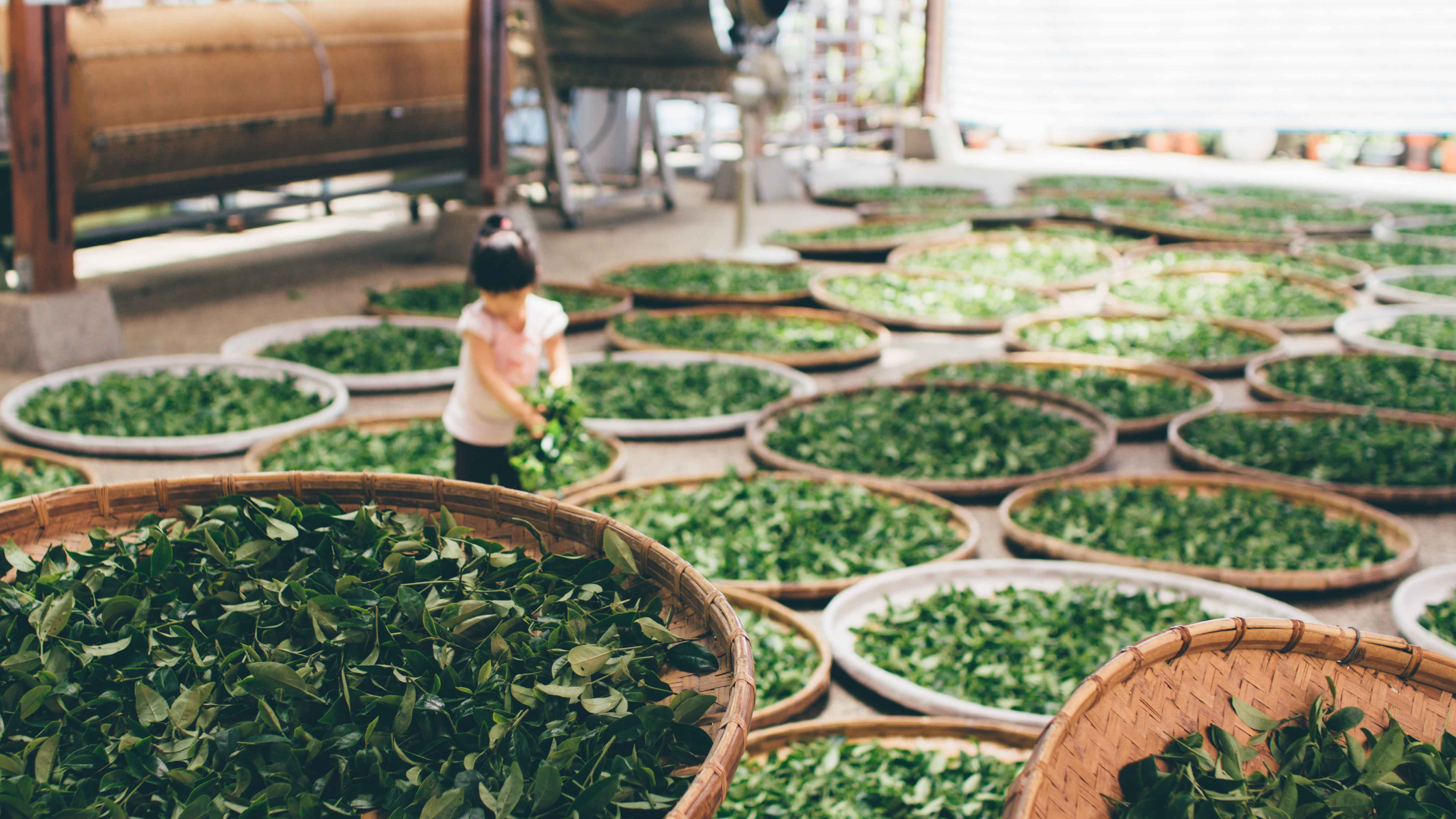 The Best Drink in the World
Tea has to be one of the most popular drinks in the world. It originated from China, but many other countries also grow tea today. Find out more about the origins of tea in this lesson.