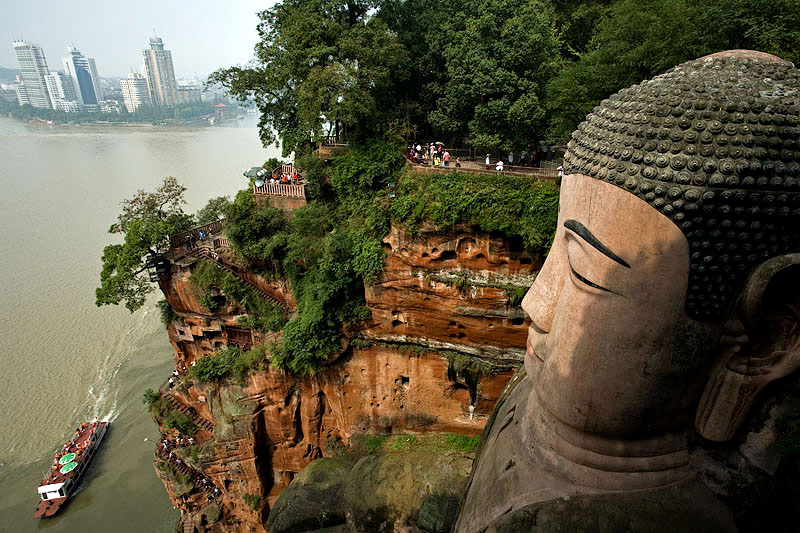 The 71-metre Big Buddha statue at Leshan in Sichuan province has watched over the city's three rivers for 1,300 years. In this lesson, students will learn how and why the statue was built and what it has brought to the city.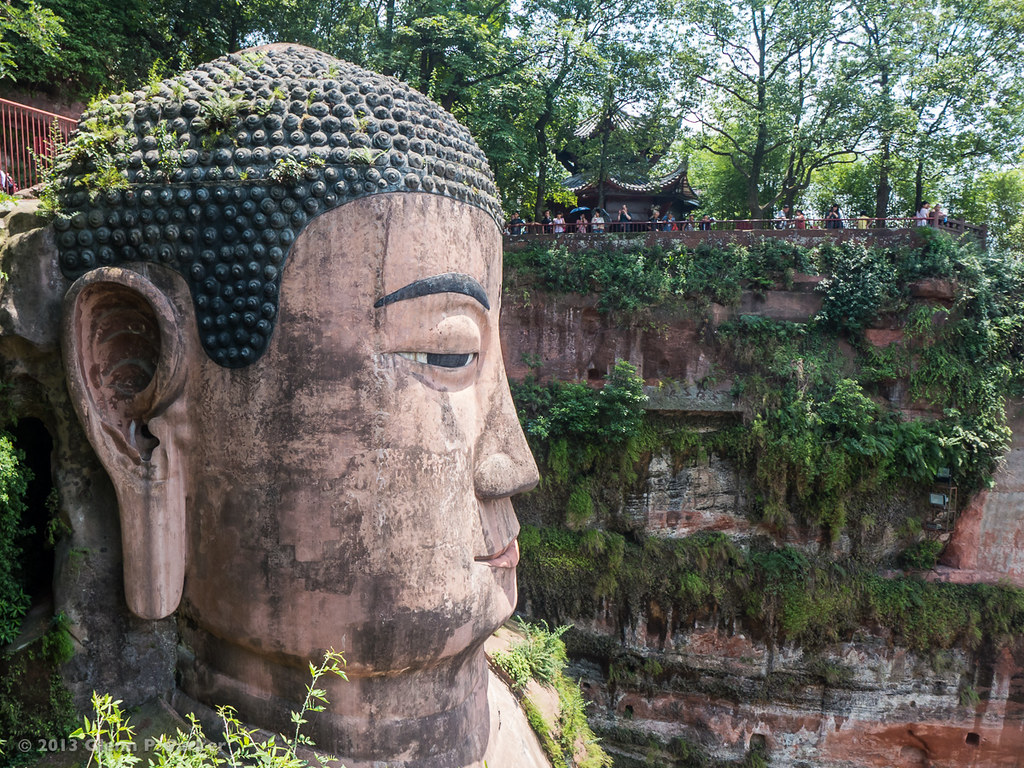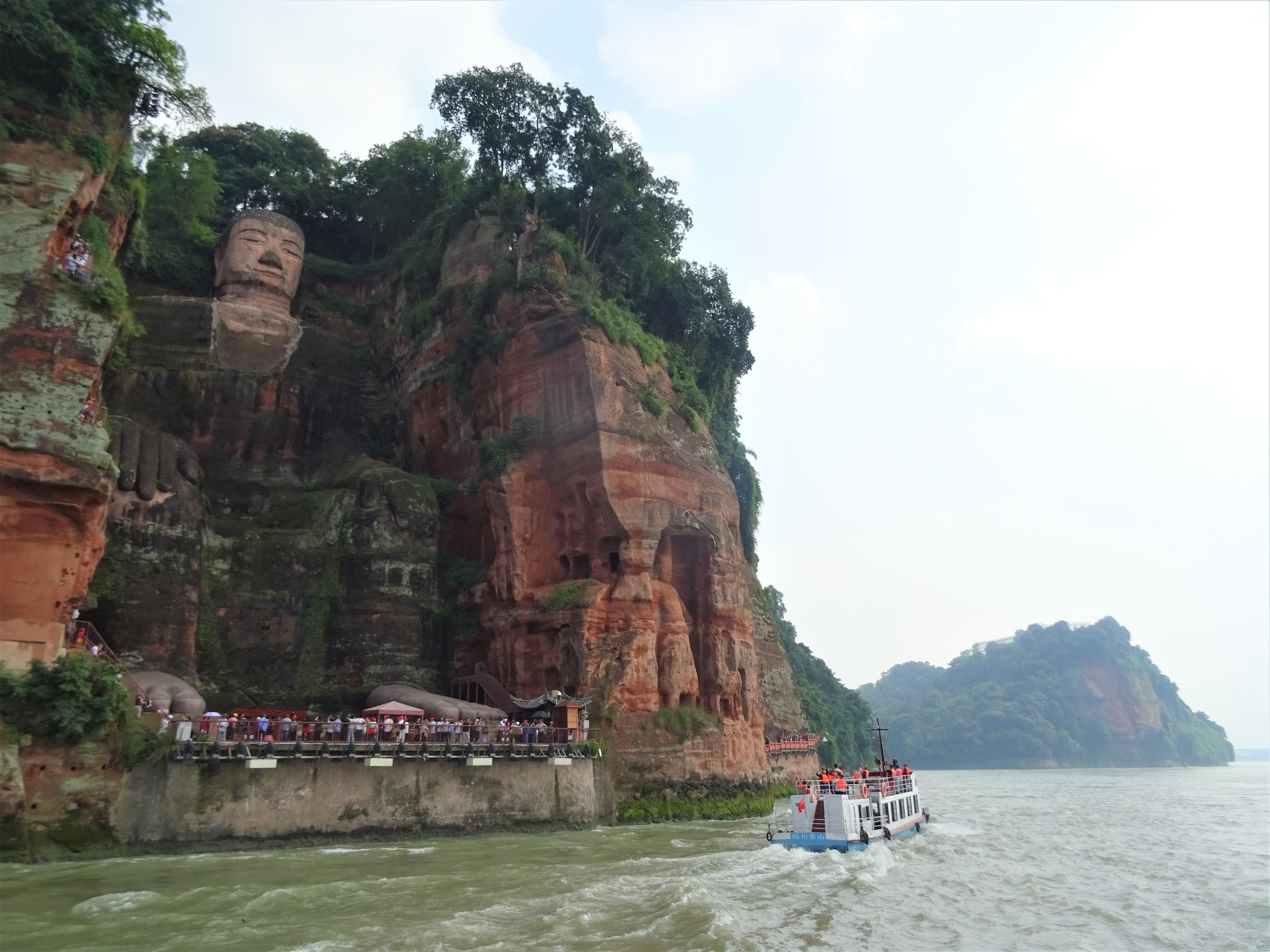 Leshan's Giant Buddha
Millions of people visit the Giant Buddha situated at Leshan in Sichuan province. It has been there for over 1,300 years and has brought great fortune to the city. It was recognised as UNESCO World Heritage Site in 1996.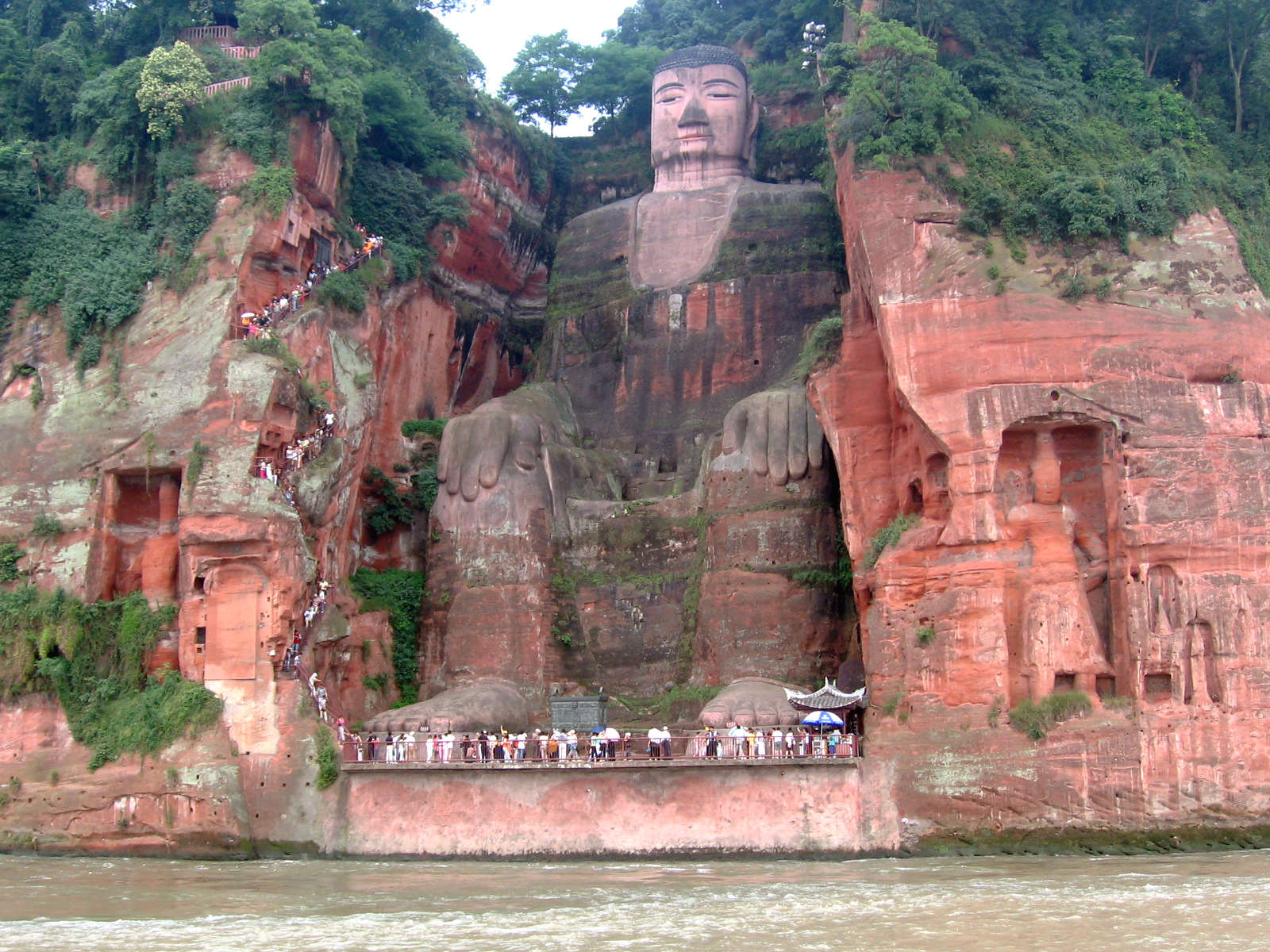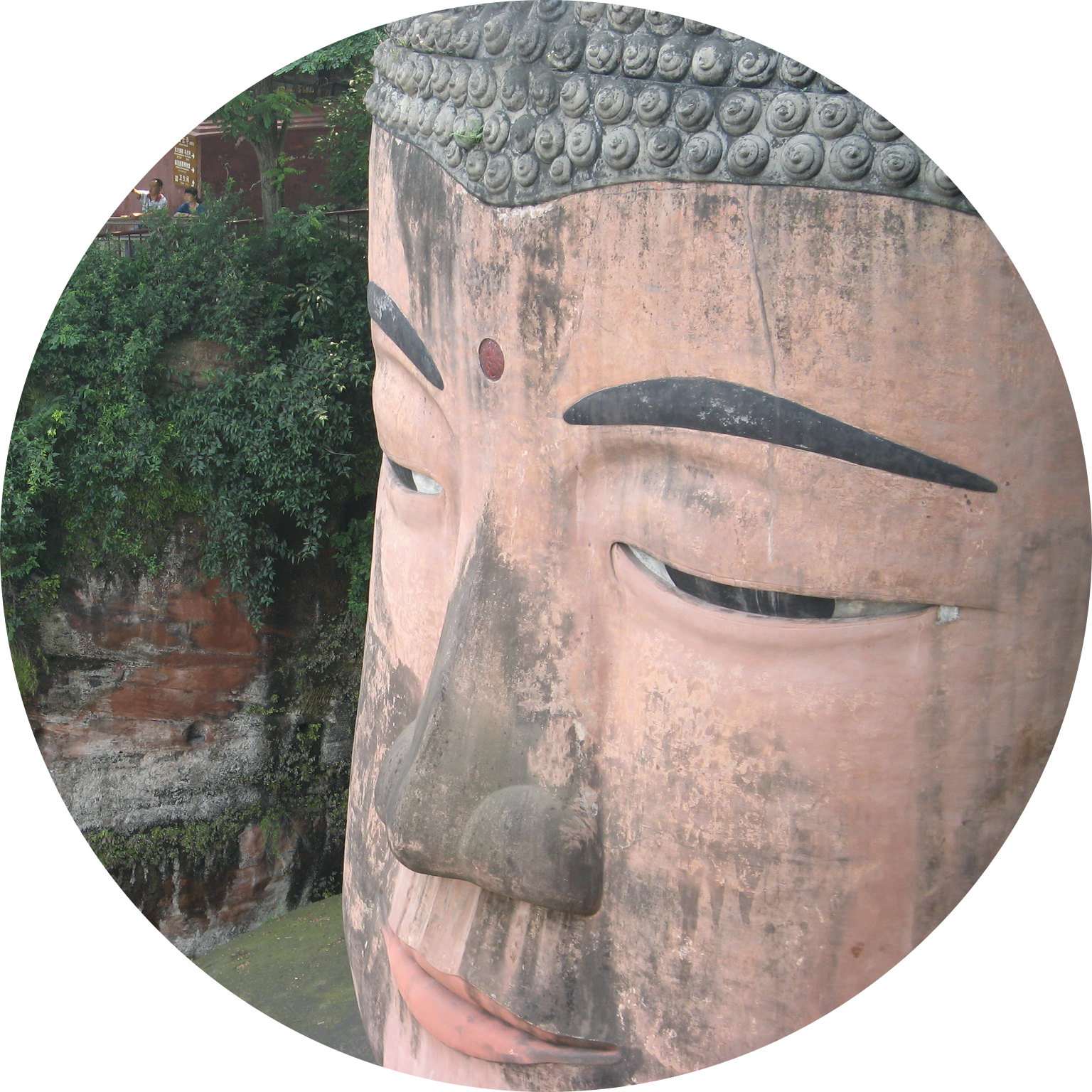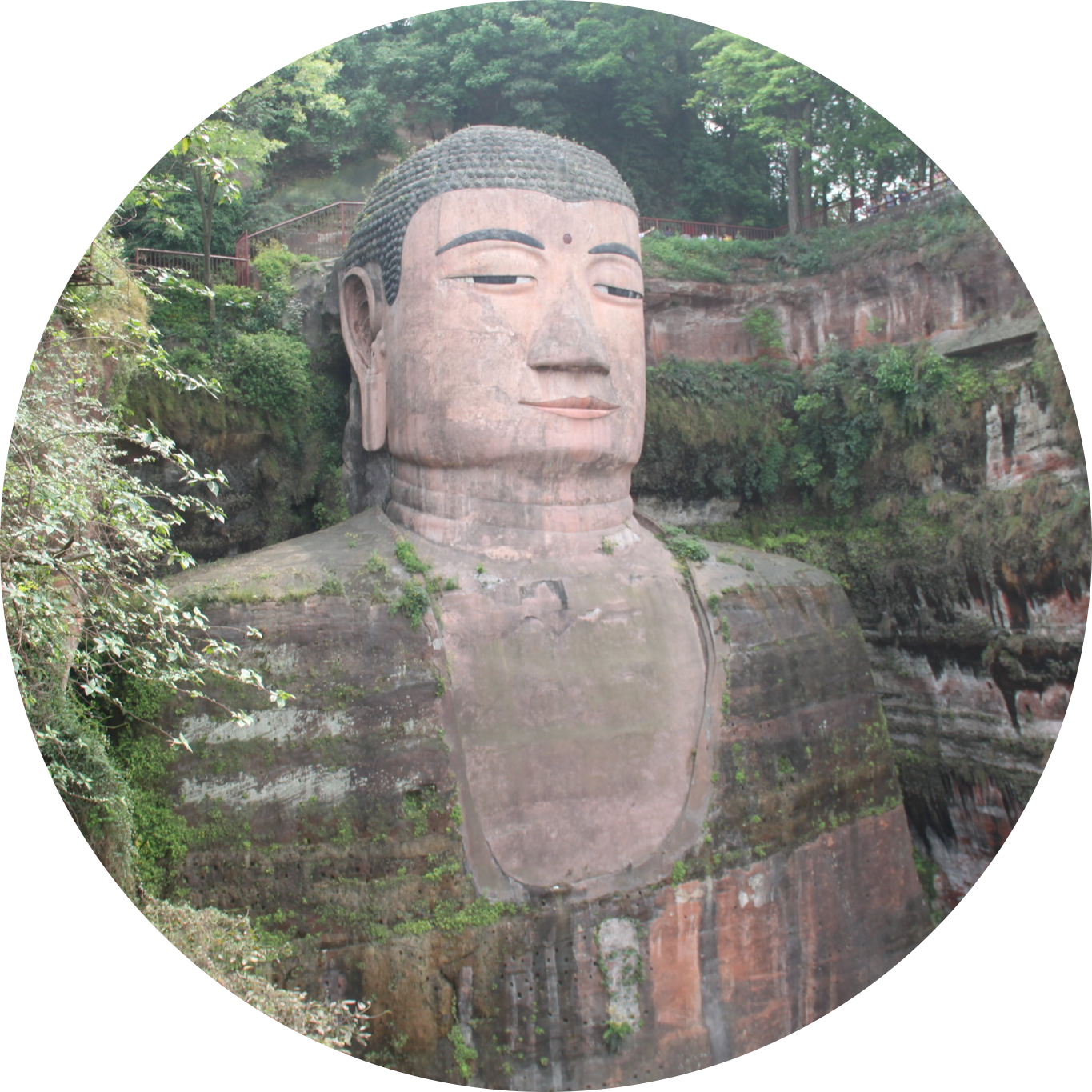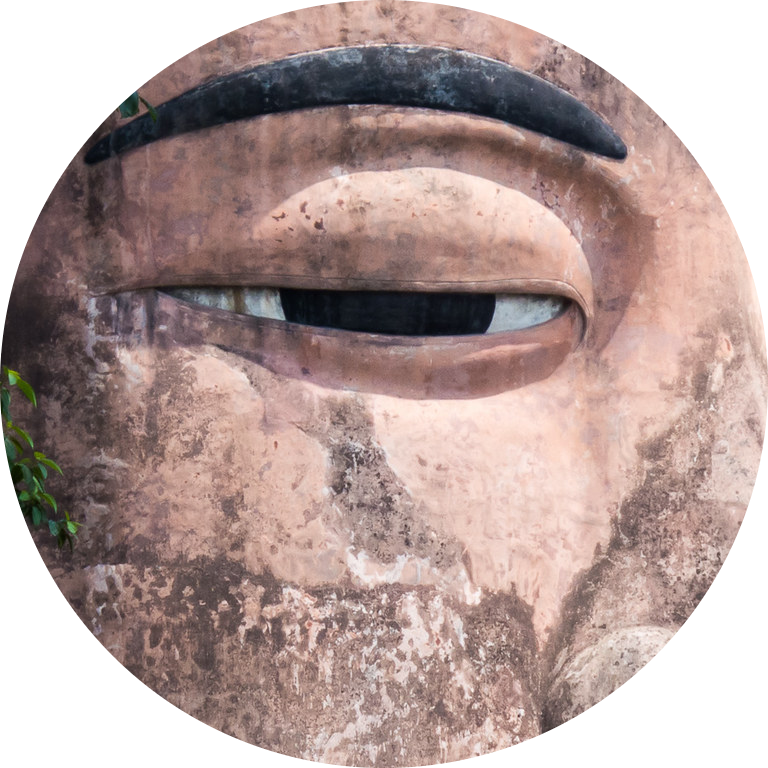 If you enjoy this lesson,
why not try one of these?
Check your inbox to confirm your subscription