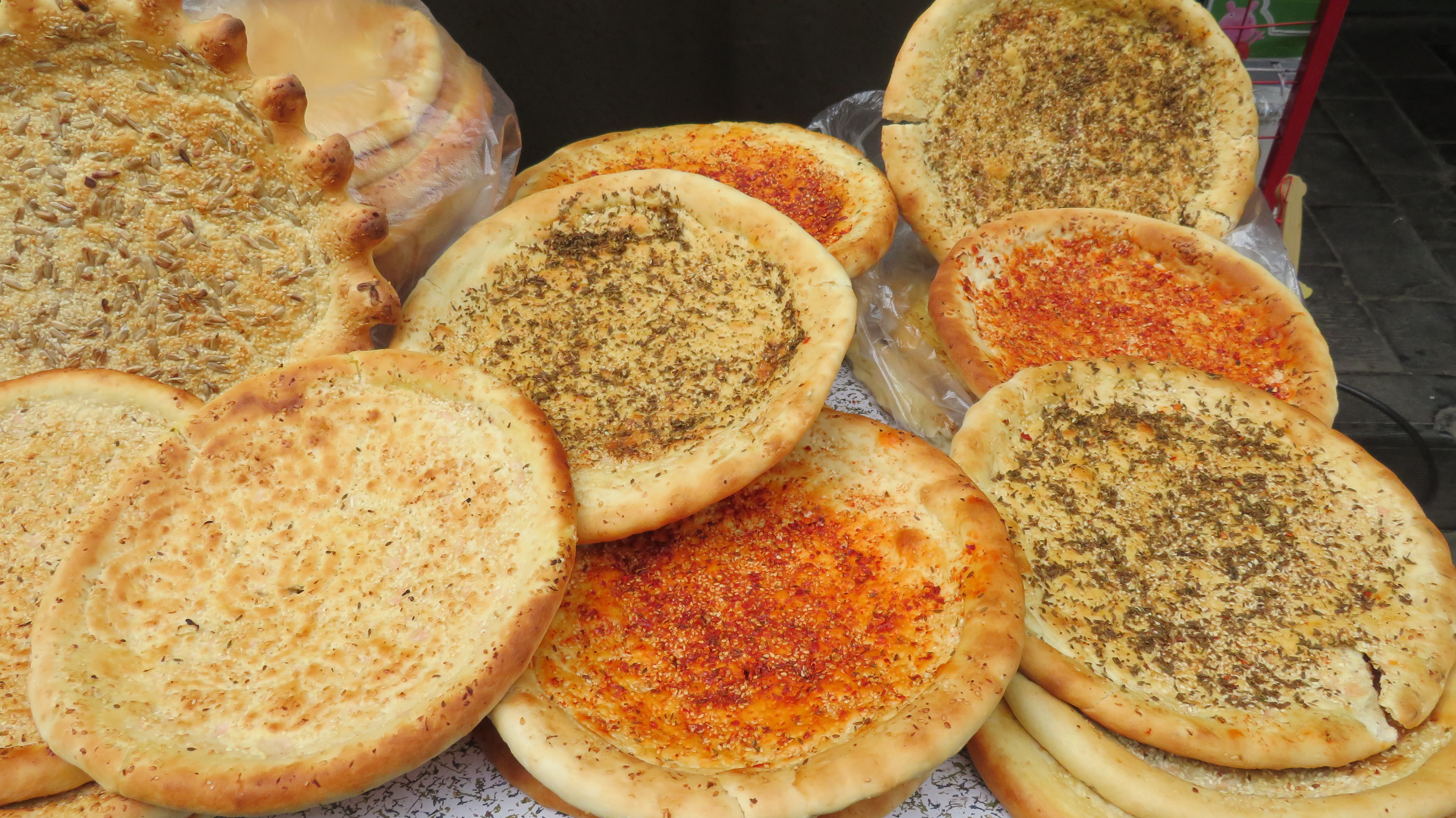 Tastes at Muslim Street, Xi'an
Many people visit Xi'an so they can see the amazing Terracotta Warriors. Visitors are surprised when they find that Xi'an has even more to offer. It is a city packed with history. It is also home to China's largest Muslim community. Muslim Street is a delight to walk through at any time of the day. It's a place where you will find the most delicious and exciting food as well.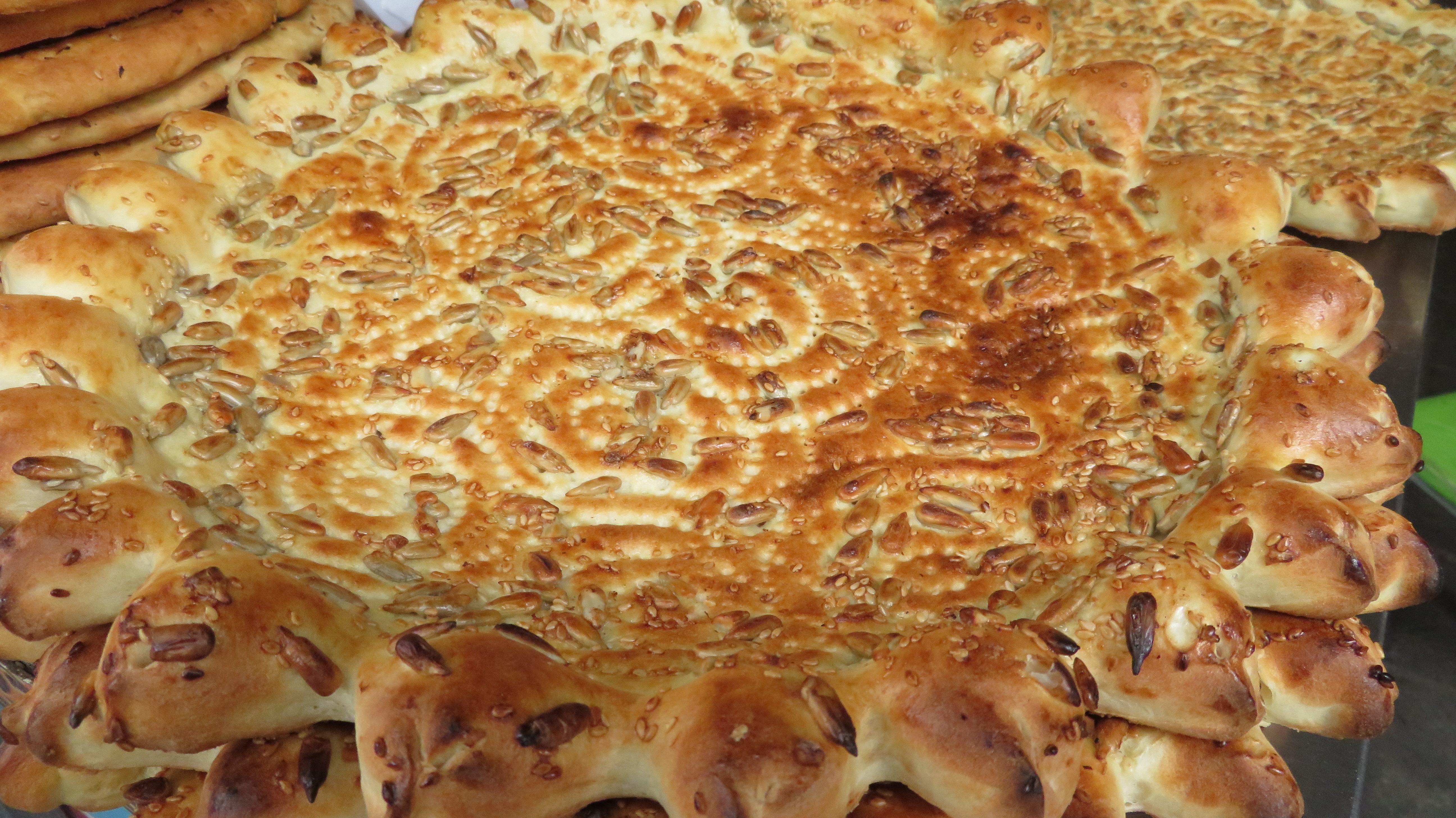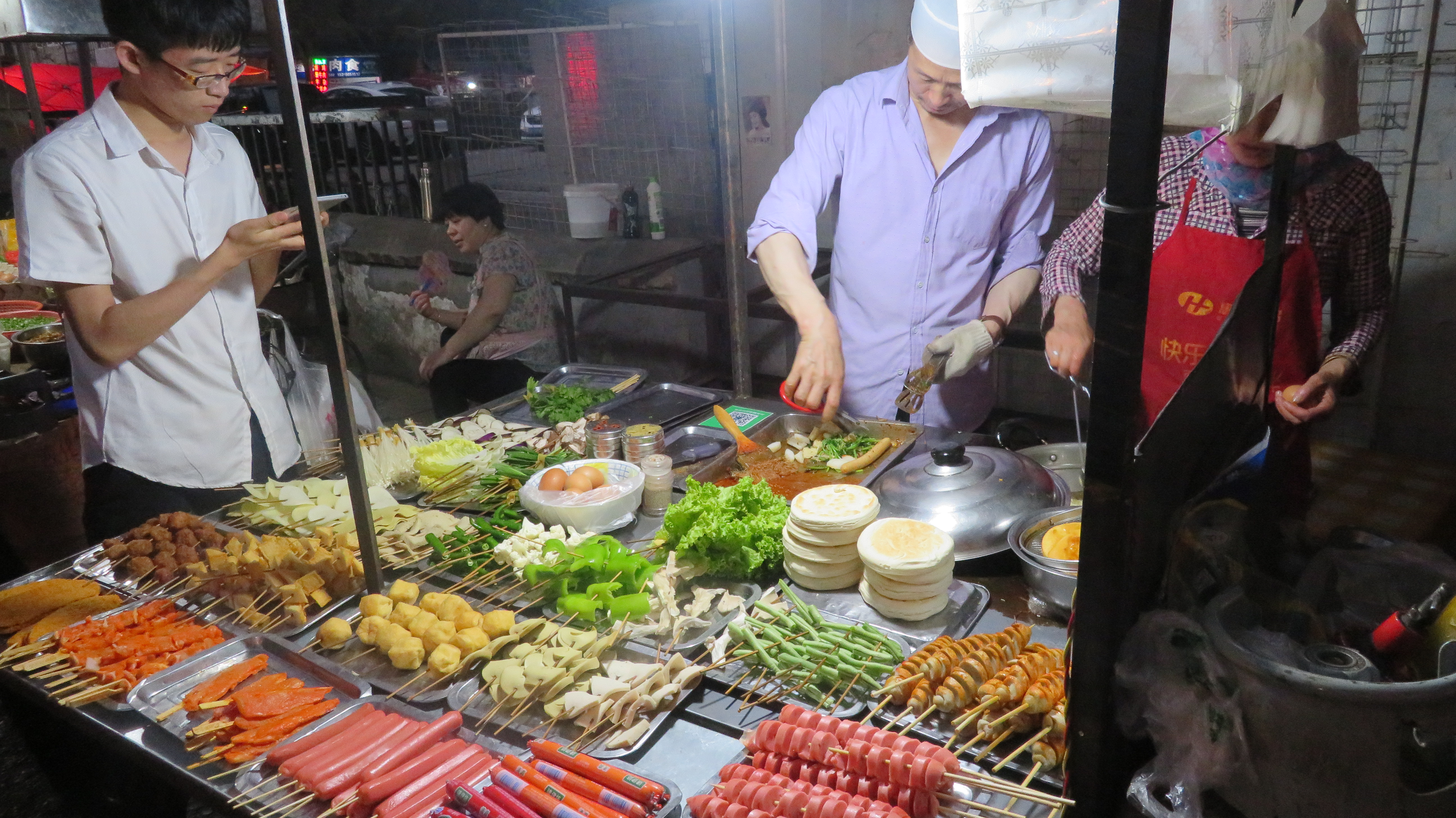 Muslim Street, Xi'an
Exotic bread, warming soups for winter, candies that will blow your mind away with joy! Muslim Street in Xi'an has some of the most exciting food to explore in China. Learn more in this lesson about this special place in Xi'an, Shaanxi Province.