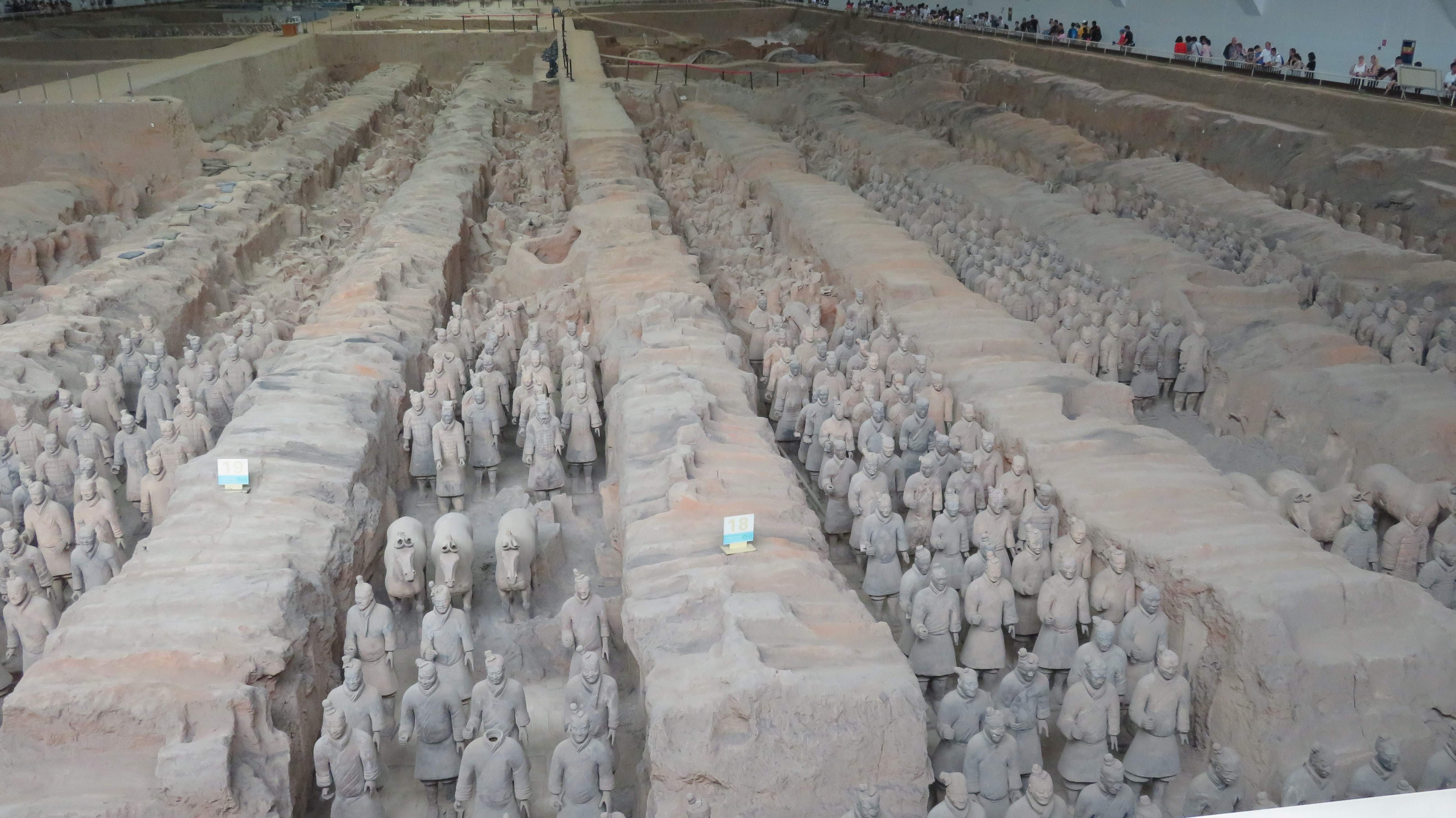 The Terracotta Warriors
The discovery of the Terracotta Warriors in Xi'an, China, in 1974 is probably one of the most epic historical discoveries ever made. In this lesson, students will learn how the discovery was made and how history was slowly and amazingly pieced together for the whole world to see.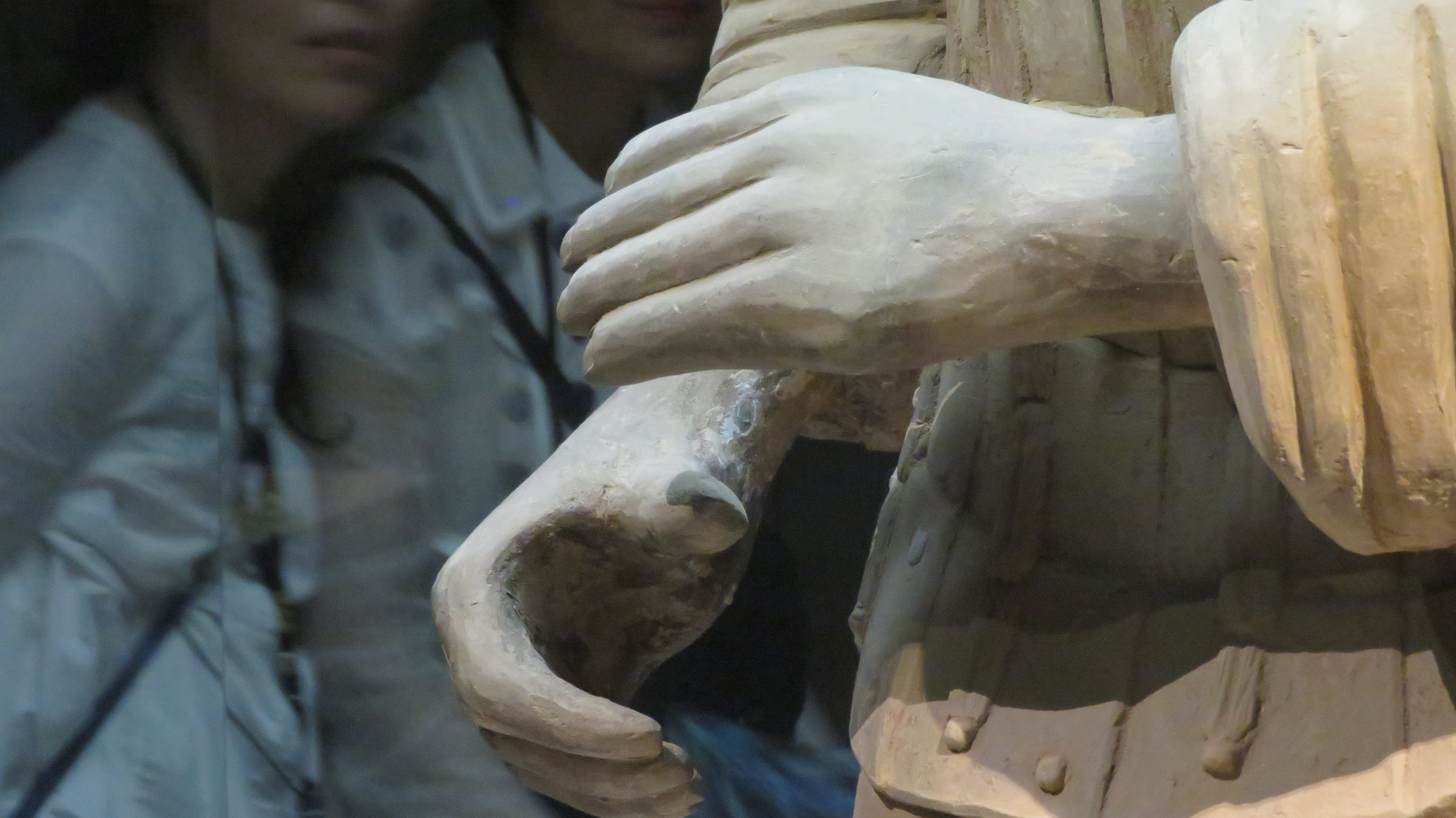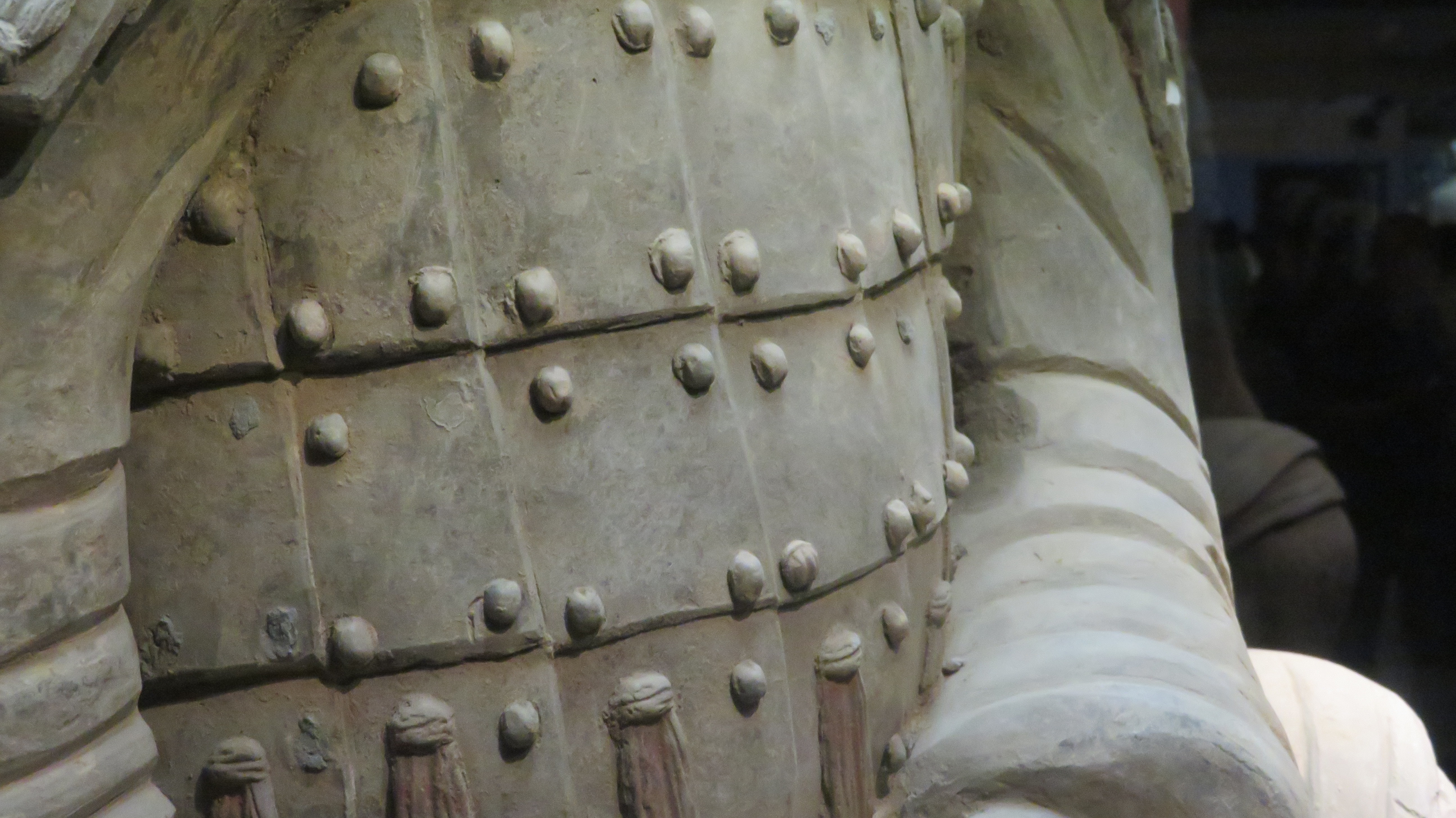 The Terracotta Warriors
Not only is this army sensational to look at, but it is also incredible to learn that every single soldier is unique! Learn more about China's unique Terracotta Warriors in this lesson.